#GivingTuesday


Comments Off on #GivingTuesday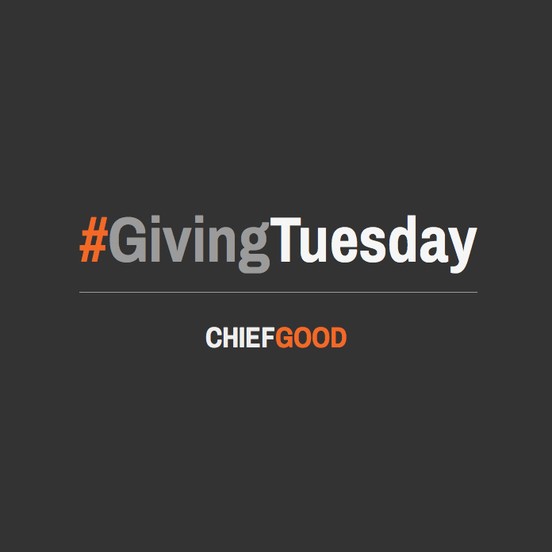 #GivingTuesday is a movement that started four years ago to encourage people to donate their time, resources, and talents to address local and global challenges. It also kicks off the charitable season, when many focus on their holiday and end-of-year giving.
Today Chiefgood is proud to offer a new form of giving. This holiday season, when charities struggle to get their voices heard amidst the barrage of commercials and buy-one-get-one-free offers off your holiday shopping, you can give them exposure that they could never afford on their own.
With your gift, the cause of your choice will get a free digital advertising campaign, and you decide how much exposure it receives. From Educational programs and Medical Research, to Arts & Culture and Civil Rights, you tell us how many ad impressions the cause of your choice should get. Chiefgood will create an ad campaign for each cause, and how many people viewed the ads, well that's up to you. Even more, we will report back to you how your contribution performed.
Visit our #GivingTuesday catalog, and give charities what they need most. A voice.