The Chiefgood Project
The mission of The Chiefgood Project is to give graphic design students valuable professional experience, while providing charities with much needed exposure. Students create campaigns that transform charities' passion and dedication to solving social problems, into messages with impact. Chiefgood partnered with Pratt Institute on a social awareness course within their innovative Design Corps program, where students collaborate directly with the charities to create compelling digital ad campaigns.

Students work on real-world campaigns, build their portfolio, and do good along the way.
Check out their work: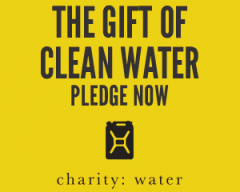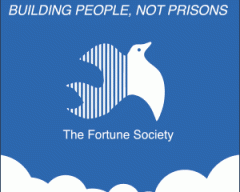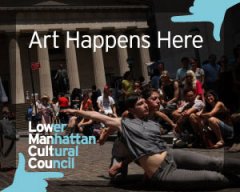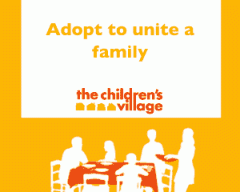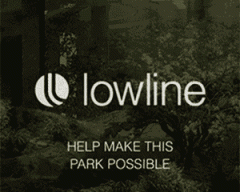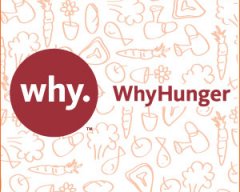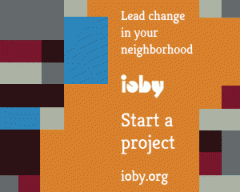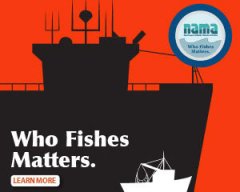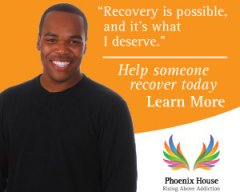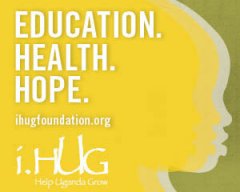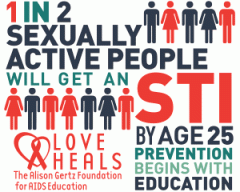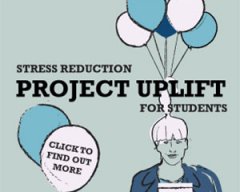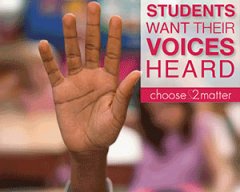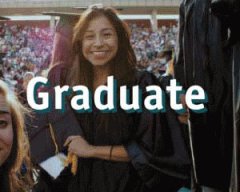 Internet Week
Official Sponsor: Internet Week New York Festival 2015
We are excited to be an Official Sponsor of Internet Week New York 2015!
The Internet Week New York festival is an annual celebration of technology's impact on business and culture. The 2015 festivities will take place May 18-24 and will attract business professionals, working across all sectors. 250+ events will be produced in the Internet Week Headquarter location and another 150+events organized by citywide event partners.

Along with Internet Week New York, Advertising Age, fiverr, and CREATIVITY, we are happy to join the presenters list for the Creative for a Cause contest.
The Creative for a Cause contest ran from March 25, 2015 – April 28, 2015. The contest was to design a transit ad for nonprofit Code/Interactive that will run on subway platforms in New York City. The winning designer will create online ads that we will run across featured publishers as well as the network of our sites.
We are proud to announce the featured publishers who have generously donated media to run the winning ads: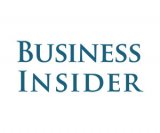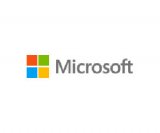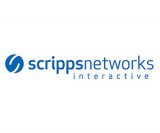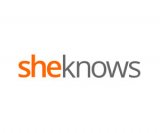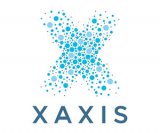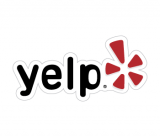 Hurricane Matthew Disaster Relief



Heifer International

Donate to Recovery in Haiti. Hurricane Matthew hit Heifer's project families in Haiti hard. They need your help to rebuild their lives.





Lidè

Lidè is an educational initiative in rural Haiti that uses the arts and literacy to empower at-risk adolescent girls and help them transition into school or vocational training.





UNICEF

In times of disaster, children are the most vulnerable — UNICEF is ready to help children in need at a moment's notice. Donate now to help UNICEF ensure rapid lifesaving action for children and families affected by this catastrophic storm.




The Red Cross

"The Haitian Red Cross has already deployed experienced teams across the country to deliver medical care, clean water, sanitation should the storm be as devastating as predicted," said Ines Brill, IFRC country representative.





Volunteer Florida

The Volunteer Florida Foundation is a non-profit established as a direct support organization for Volunteer Florida. The Foundation raises funds to support Volunteer Florida's programs, which put national service and volunteers to work in schools and communities across the state.